Finer Defined
On April 4, 2004, 20 women dared to be different. These Zeta women recognized the need for the presence of Zeta Phi Beta Sorority, Inc. in the western suburbs of Chicago, and Tau Xi Zeta Chapter was born.
This chapter upholds the belief of our founders: sorority elitism and socialism should not overshadow the real mission for progressive organizations, to address societal mores, views, prejudices, poverty, and health concerns of the 21st Century. Since its chartering, Tau Xi Zeta Chapter has been devoted to serving the community. The chapter provides services for Forest Park and the surrounding communities through various programmatic efforts.
Our Mission
Tau Xi Zeta Chapter of Zeta Phi Beta Sorority, Inc., is an exemplary organization of professional women dedicated to upholding its founding principles of Service, Scholarship, Sisterhood, and Finer Womanhood through a myriad of community-based interventions aimed at improving the economic, educational, physical and mental health of residents in its target communities.
Our Service Area
Tau Xi Zeta Chapter happily serves the West side of Chicago and it's surrounding suburban communities. Zeta Phi Beta Sorority, Inc. has a long history for serving the needs of the community.
Charting a New Course
Charter members of the finer women of Forest Park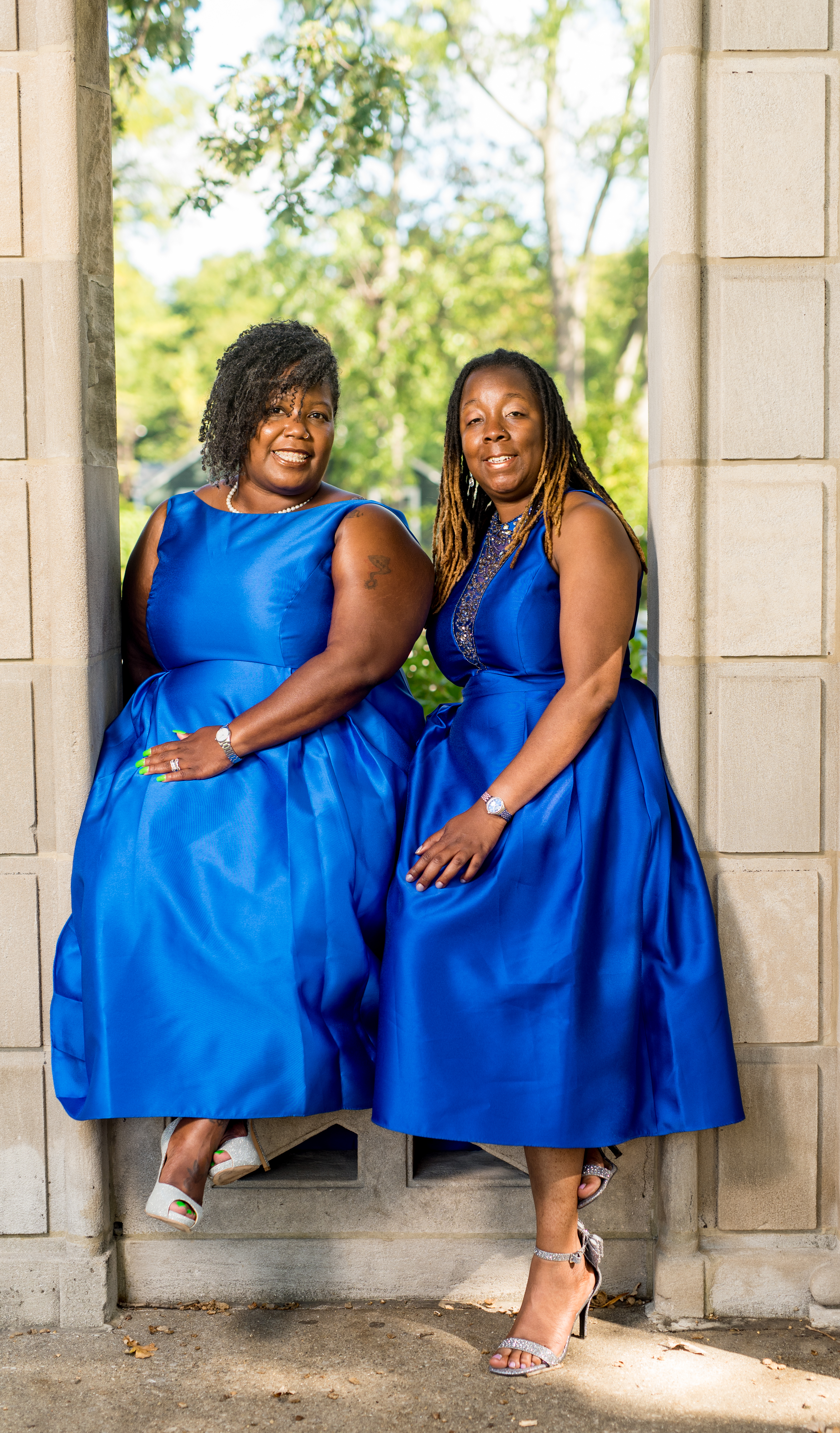 I made the decision to charter the chapter that has become Tau Xi Zeta because I wanted to be a part of the movement bringing Zeta to the west side of Chicago and the western suburbs. It is not a decision that I made lightly; it is however one that has been life altering.
Soror Tiffany Jones, Ed.D.
Chartering Member
I have stayed in Tau Xi Zeta because this is something that I've helped to cultivate and grow. I chose to become a charter member for a reason and I will not go anywhere else because this is home.Soror Chantel Woodridge Chartering Member
Our Community Partnerships
Building together.