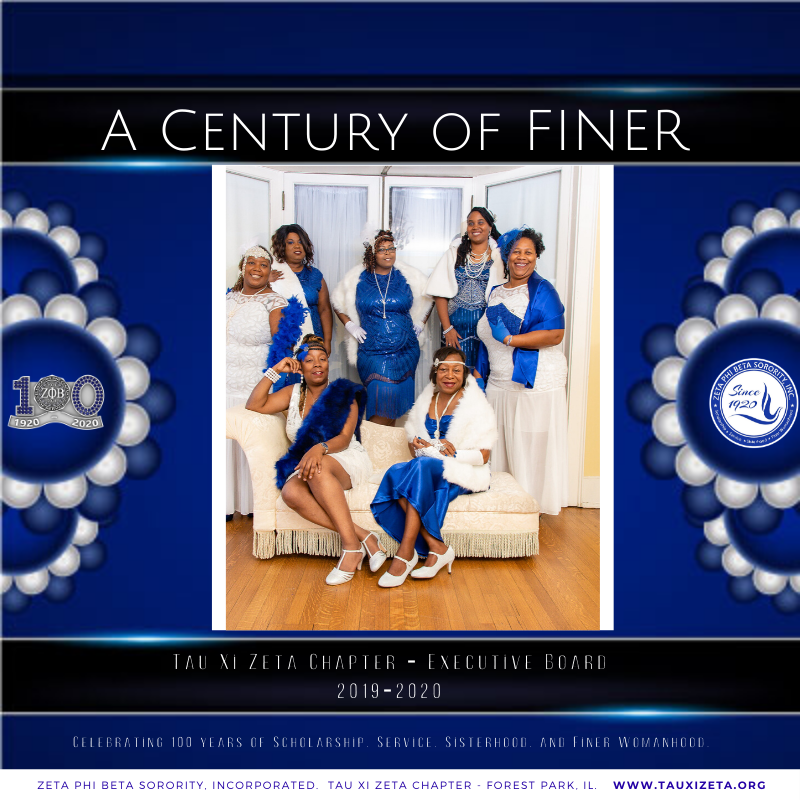 Our 2018-2020 Executive Board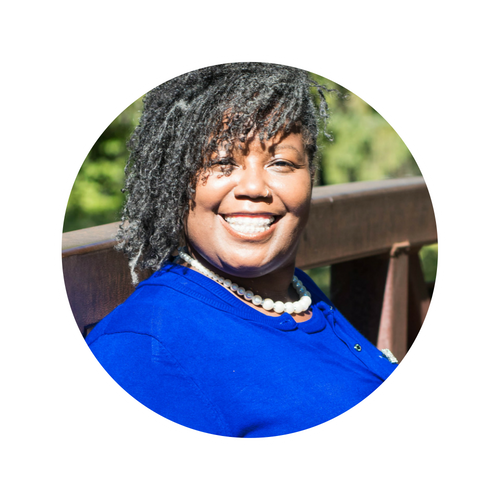 Tiffany Jones, Ed.D.
President
Soror Tiffany Jones is a Child Welfare/Mental Health-Chief Operating Officer in Chicago with a history of professional and Zeta leadership experience.  A chartering member of the chapter, Dr. Jones is committed to leading Tau Xi Zeta into greater heights.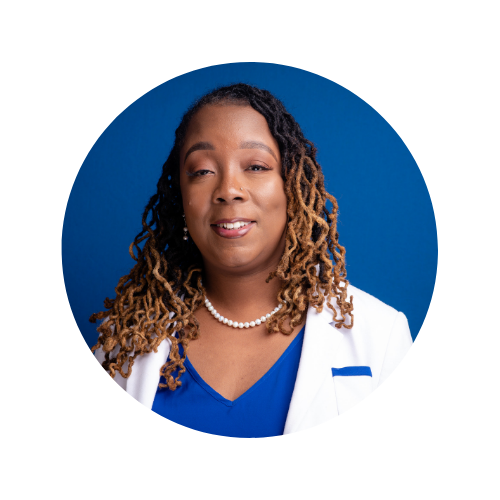 Chantel Woodridge
1st Vice President
Soror Chantel Woodridge is a Graphic Artist & Medical Staff Service Specialist in Chicago.  A chartering member of the chapter and membership chair, Soror Woodridge focuses on inviting trailblazing phenomenal women to join us as we continue to solidify ourselves as a chapter of impact.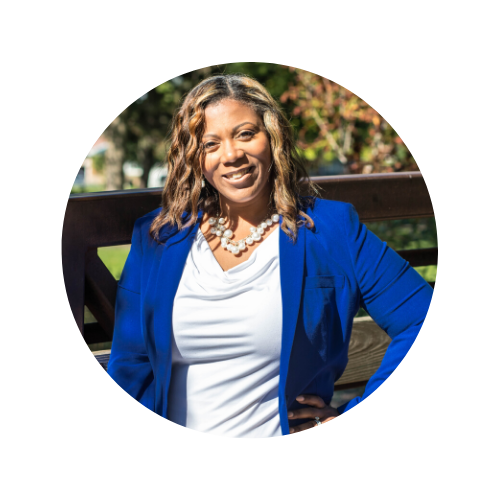 Crystal True
2nd Vice President
Soror Barbara Kees is a finance professional and Zeta Legacy (her daughter is also a member).  As our treasurer, Soror Kees is co-chair of our Corporate Relations Committee.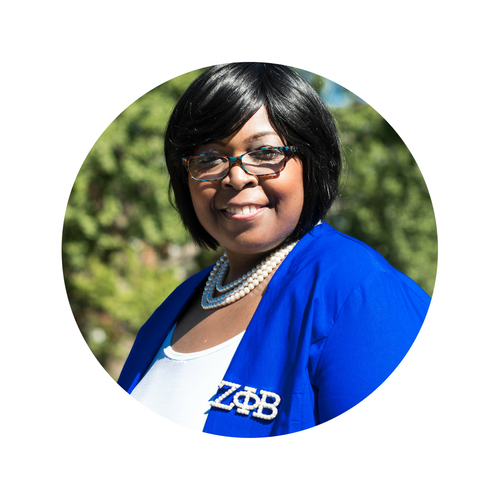 Candle Oden
Financial Secretary
Soror Candle Oden is a professional educator for the Chicago Public Schools.  She is a Zeta Legacy, her daughter is currently an undergraduate member of Zeta Phi Beta.  As Financial Secretary, Soror Oden is co-chair of our chapter's Corporate Relations Committee.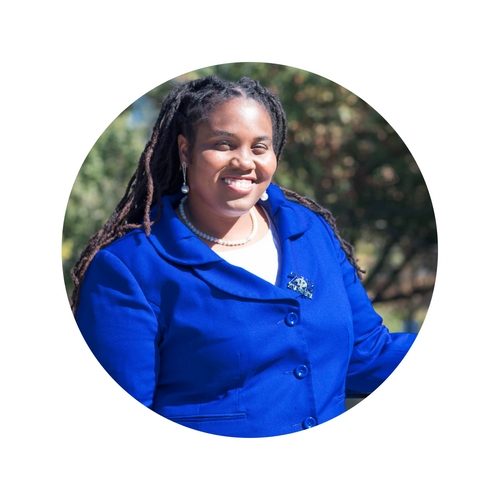 Regina Townsend, MLIS
Public Relations
Soror Regina Townsend is a professional Teen Librarian in the western suburbs of Chicago.  As our Public Relations Chair, Soror Townsend serves as our historian, part of our web team, and is committed to making Tau Xi Zeta a visible and impactful chapter in our community.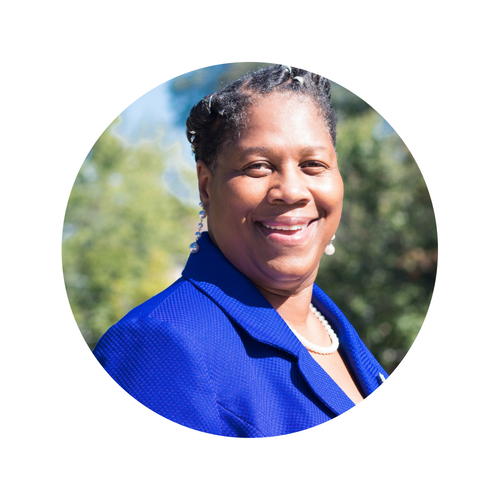 Kajaria Yarbrough
Chaplain
Soror Kajaria Yarbrough is a Senior Compliance Manager in Chicago.  Soror Yarbrough is a 20+ year member of Zeta Phi Beta Sorority, and a resident of the west side of Chicago.  As chapter chaplain, Soror Yarbrough uses her calm and caring spirit to provide care for our chapter and beyond.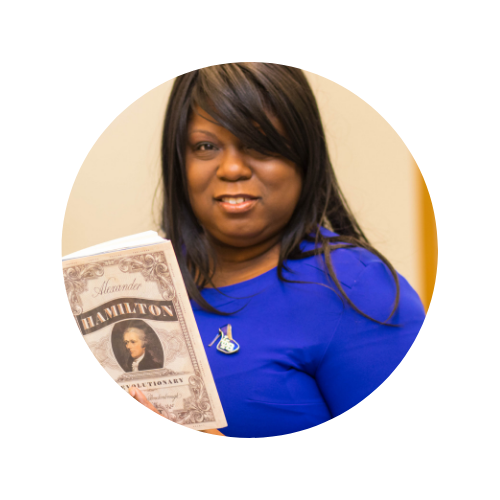 Soror Michele King is a photographer and Human Resources professional in Chicago. Soror King serves not only as the chapter's secretary, but has also served as our official photographer as well, using her amazing images to promote the work of Zeta and our partners throughout the western suburbs.