Everyone deserves a Fairy Godmother...
Prom is a very special time for a young lady, but not all families can afford the high cost. Over the past four years, the ladies of Zeta Phi Beta Sorority, Incorporated, Tau Xi Zeta chapter have proudly been providing high school juniors and seniors from our surrounding community with free prom dresses and accessories.
We will also recognize high school juniors and seniors who are making a difference in their communities (school, church, home, community center) by gifting them not only with gowns, but also additional services, accessories, and prizes!
For the second year in a row, join us for a  fashion show, where we will feature our TXZ Collection and a celebrity stylist will show participants how to take gently used dresses and create new and exciting moments!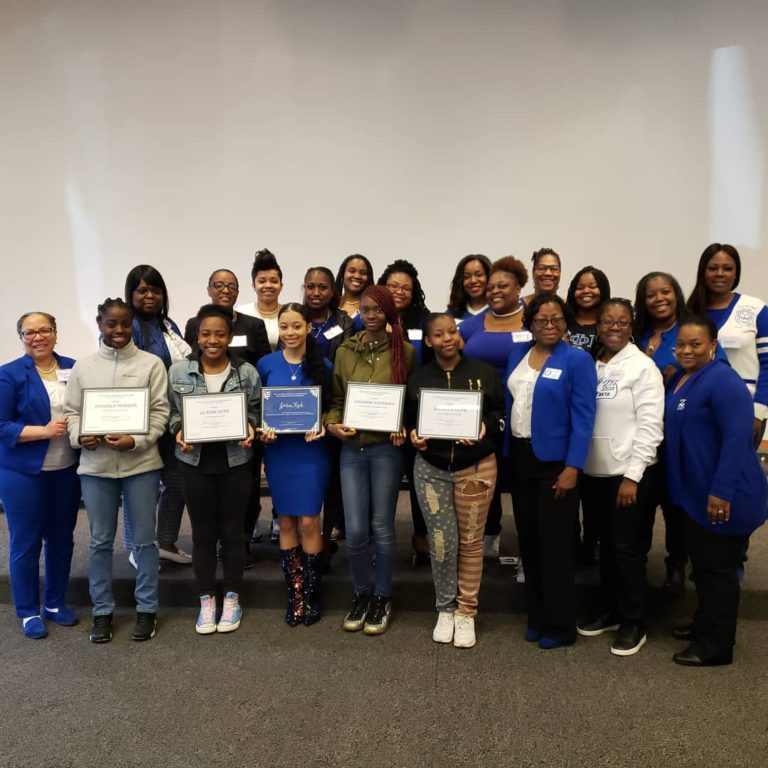 Help Us Make Dreams Come True
For information on nominating a young lady, modeling in the fashion show, or for volunteer & donation opportunities please email Alicia Brown, TXZ 2020 Fairy Godmother Chair abrown@tauxizeta.org.
We are also accepting monetary and gift card donations to gift to participants.