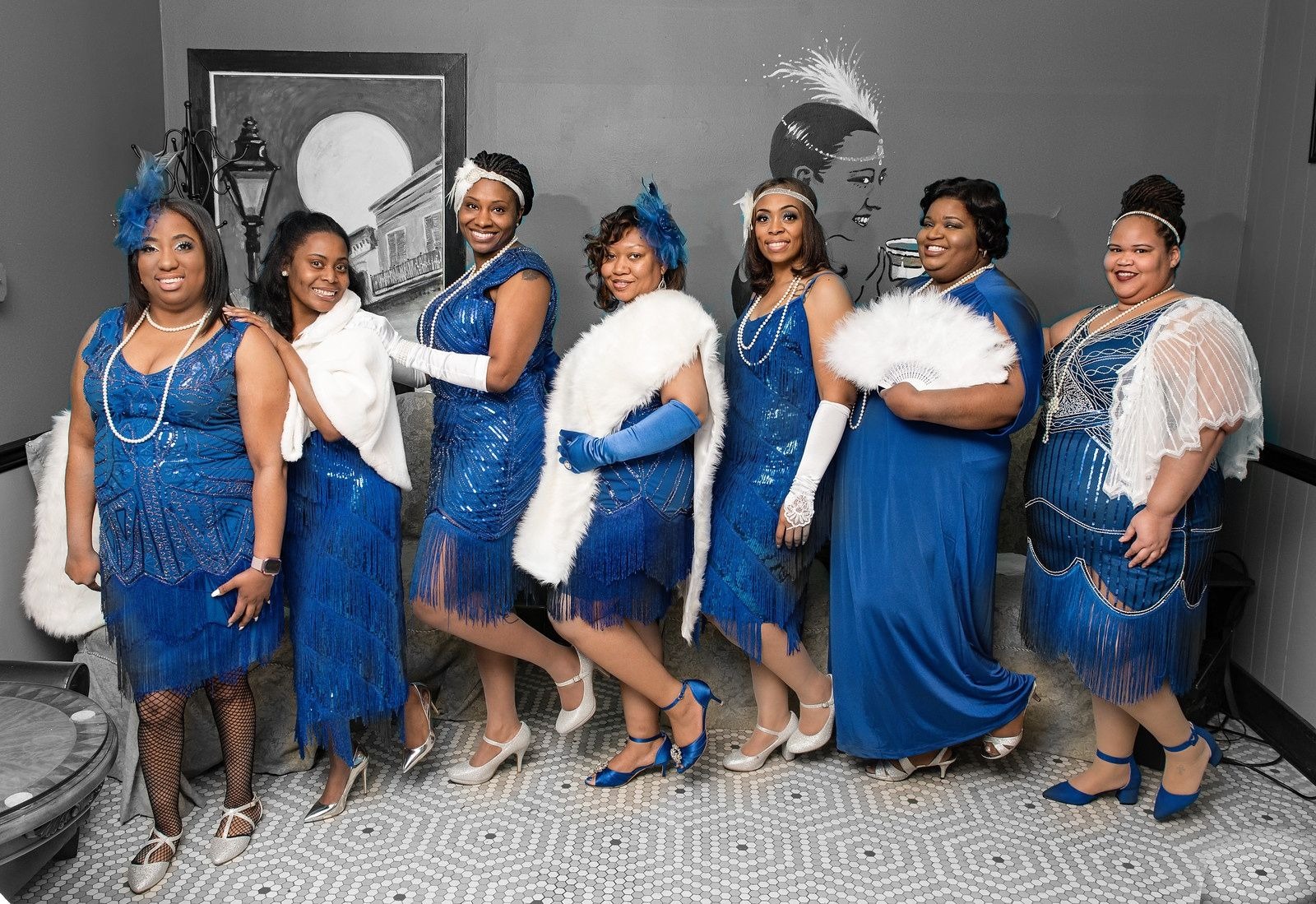 Our chapter is a collective of amazing women striving to build a stronger community.
Based in Forest Park, our mission is to be an exemplary organization of professional women dedicated to upholding the founding principles of Scholarship, Service, Sisterhood & Finer Womanhood by a myriad of community-based interventions aimed at improving the economic, educational, physical and mental health of residents in its target communities.
There are a plethora of benefits to becoming a member of Zeta Phi Beta Sorority, Incorporated. You will have the opportunity to be a part of an international organization with over 125,000 professional women.  
Tau Xi Zeta chapter is a home for professional, community-minded, and progressive women who hold at least a bachelor's degree. Membership in Zeta Phi Beta Sorority, Incorporated is by invitation only.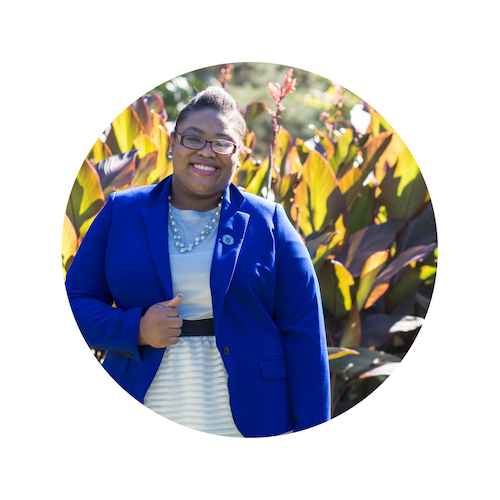 Soror Alicia Morris
Transferred TXZ Member – Professional Certified Volunteer Coordinator
"I had the opportunity to attend Tau Xi Zeta's events in my search for a new chapter home when I moved back to Illinois and I loved the energy of the women in the chapter. I felt welcomed and that the chapter was about their business. It wasn't about size but about action with these ladies. I love Tau Xi Zeta."