Service is What We Do.
You should join us!

Contact our Service Coordinator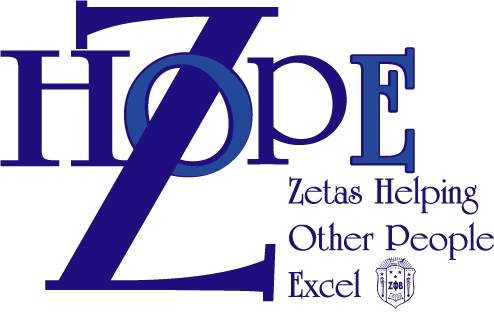 Z-HOPE – Zetas Helping Other People Excel is the national service arm of Zeta Phi Beta Sorority, Incorporated. Tau Xi Zeta chapter participates in multiple Z-HOPE initiatives throughout the year, including programming for Breast Cancer Awareness, National Voter Registration, Mental Health Awareness, and more.  We also seek to identify social awareness programming that is specifically vital to our service area.
We welcome opportunities to partner and serve among other similarly focused organizations.  Please contact us!
our services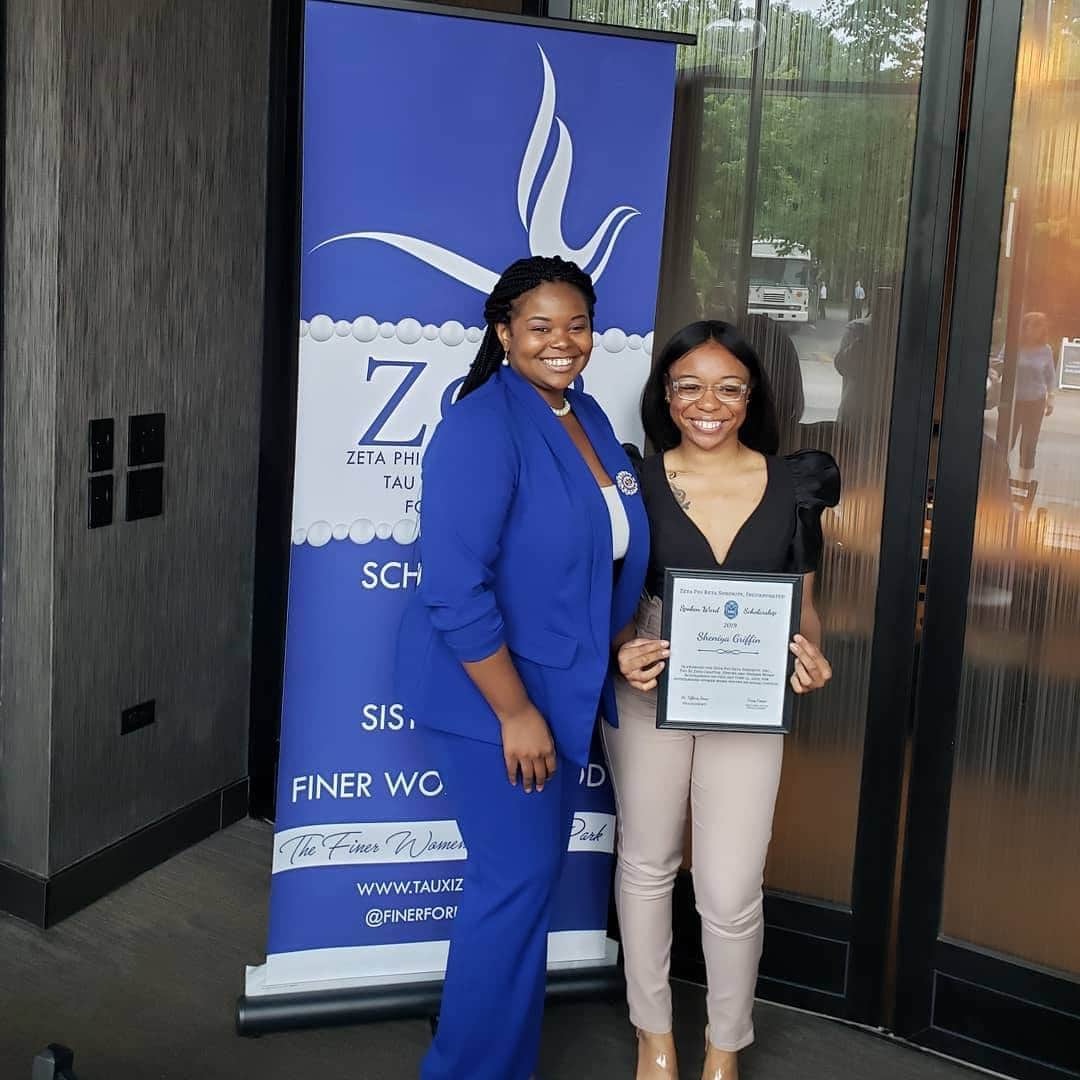 Educational Support

Tau Xi Zeta – The Finer Women of Forest Park participated with the Forest Park Library for their teen Finer Womanhood Night: Learn valuable life lessons from prominent women in our community.  The teens were able to talk about conflict resolution, friendship, and other topics.
Provide school book bags and supplies to NBC Back to School Drive and Sarah Inn Oak Park, is a non-profit organization that improves the lives of those affected by domestic violence and to break the cycle of violence for future generations.
Coordinate our Annual Blue Renaissance College Fair where students meet college representatives regarding admission requirements, course selection, financial aid and life as college student.
Scholarship Workshop at Forest Park Library – the chapter provided a workshop on how to apply for scholarships—how to write essays, explaining how extracurriculars during high school & college and internship during college impact their success.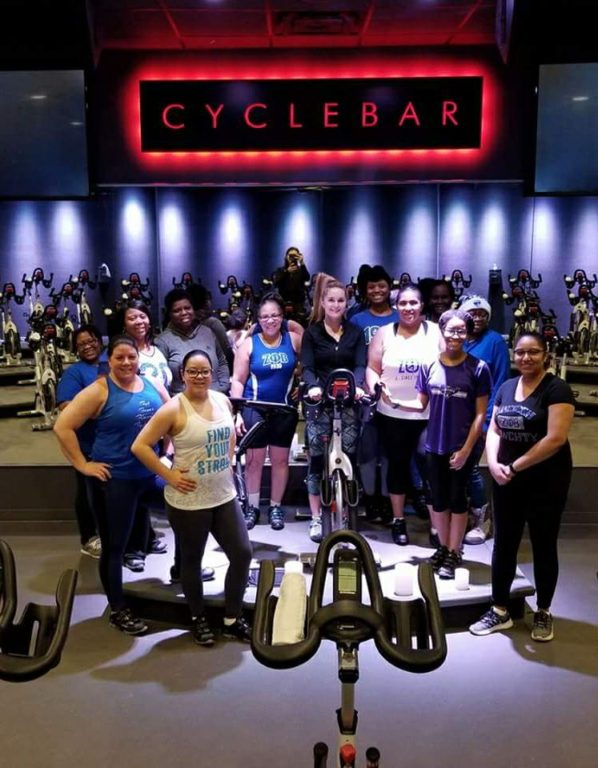 Health and Wellness Programming
The second annual World AIDS Day observance at Teen Territory – Forest Park Library! Once again, the ladies of Zeta Phi Beta Sorority, Tau Xi Zeta Chapter shared information on HIV/AIDS awareness and prevention.
The Annual Family Health Challenge with State Representative La Shawn K. Ford in commemoration of the 50th Anniversary of Dr. Martin King's  "Ï Have a Dream" speech included educational and fitness events.  Tau Xi Zeta assisted with registration and provided line dancing lessons for all participants.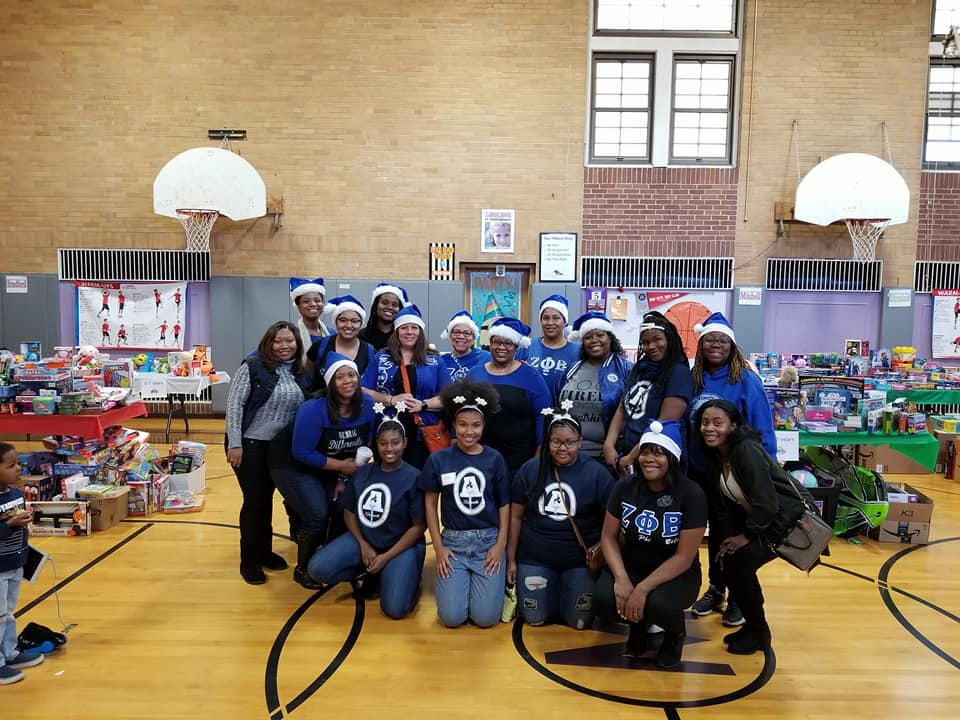 Community Engagement and Support

Members participate in the Holiday Gift Giving Project with Sarah's Inn where they gift wrap and sort gifts for those that more than likely will not receive any other gifts.   
Fairy Godmother Shoppe —For the past five years, the chapter has held our annual prom dress giveaway where we provide young women with everything they need for prom night, from the dress to make-up at NO CHARGE.  
organizations we've partnered with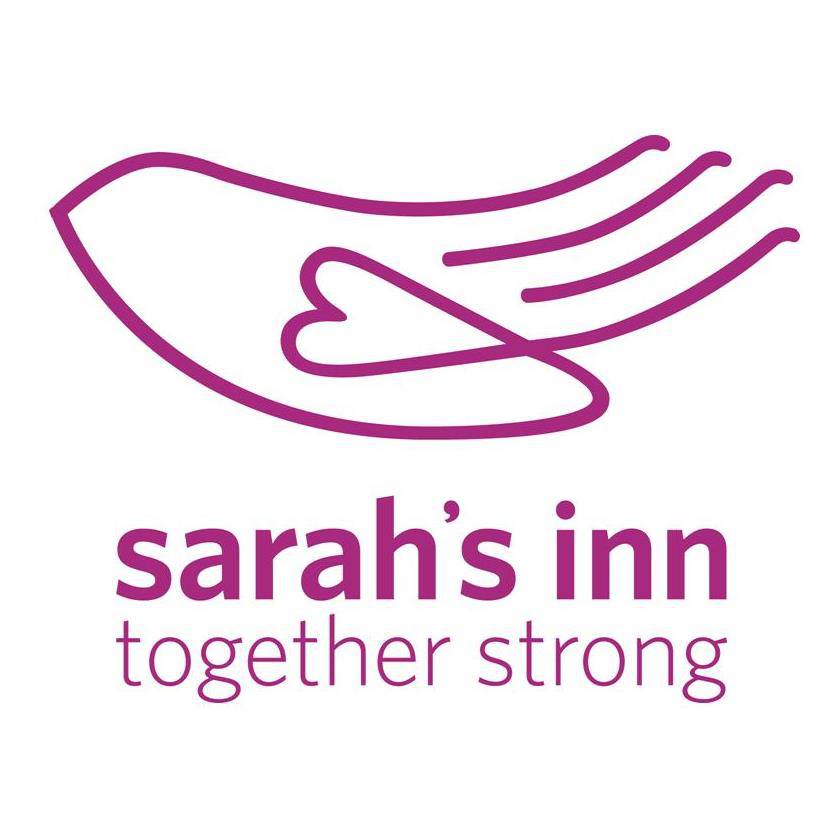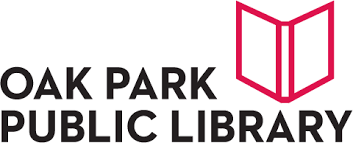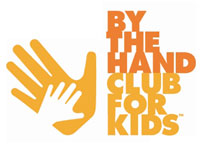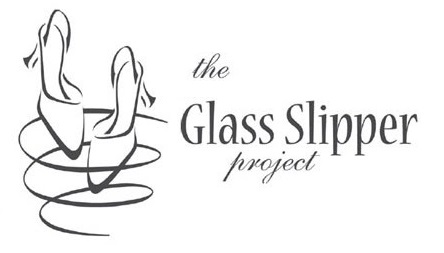 Previous
Next